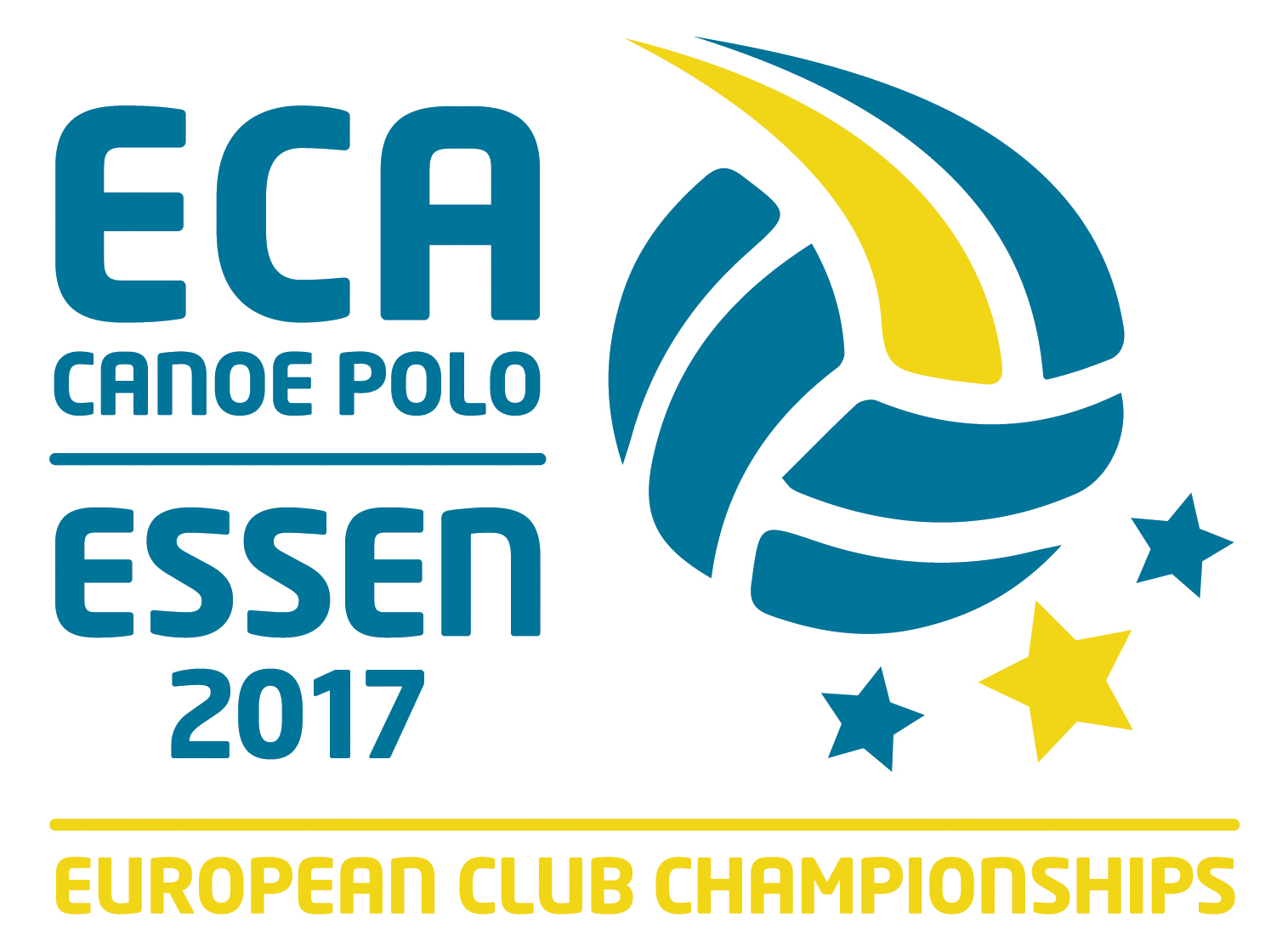 Welcome to the 17th European Club Championships
We are pleased to invite you to the 17th European Club Championships in Canoe Polo. From Sept. 23rd – 24th exactly 38 of the best european teams aligned on five pitches meet at the Baldeneysee / Essen. The European Club Championships is the equivalent of the Champions League in football. Teams from 15 european countries will fight for the Club Title in the divisions "women" and "men".
Sports enthusiasts spectators are very warmly welcome to have a close look at the action packed sport of canoe polo. On this weekend plenty of games played by the absolute Canoe Polo Elite will take place - including start sprints, fights for the ball, Eskimo rolls and certainly a lot of goals. It goes without saying we will offer guests a wide range of food and drinks.
Essen Baldeneysee Regattahaus
address
Regattahaus der Stadt Essen / Baldeneysee
Freiherr-Vom-Stein-Str. 206
45133 Essen
Germany